merry christmas and stuff...
so i'm off to spend my xmas getting drunk with my grandma…
y'all have fun now k?! :D
(i definitely will ;))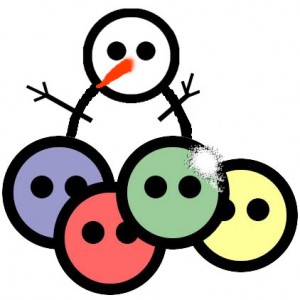 bios @ 23 December 2005, 16:19 :



dont forget about the chaos




As mentioned in the
Message from Mark's family
this site has been made static. This means that it will be no longer possible to comment on his ideas and projects, but that we all can continue to cherish his creativity.
previous: NeXT Fans Give Up the Ghost
next: stuff for a merry christmas...