I bought this SGI 320 case with a defective motherboard and well,it should be ATX-compliant somehow, but I can't make it hold my current ATX-mobo without having to use my Dremel :-)

Well... I have very little pics of the operation, but I can tell you I really needed that Dremel... nothing fitted out of the box and now I'm glad I only got the mobo and the PSU in place... the other parts are fitted temporarily... to be continued...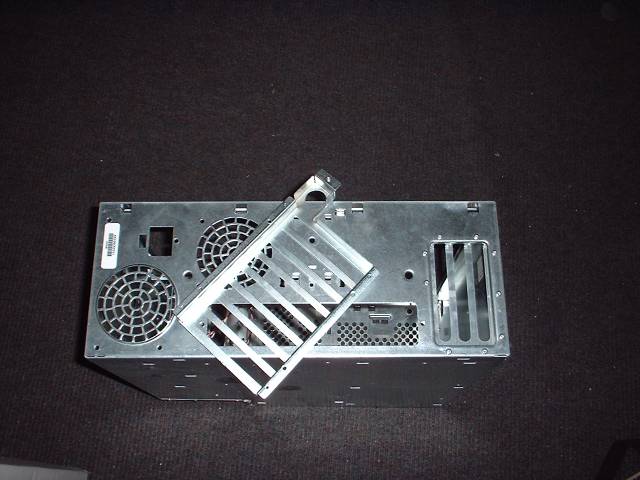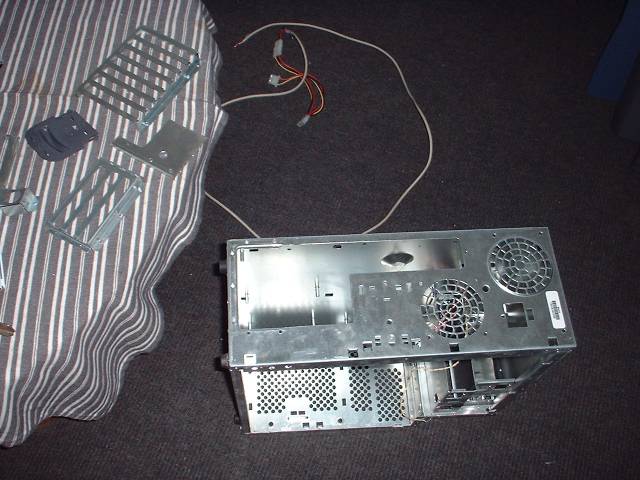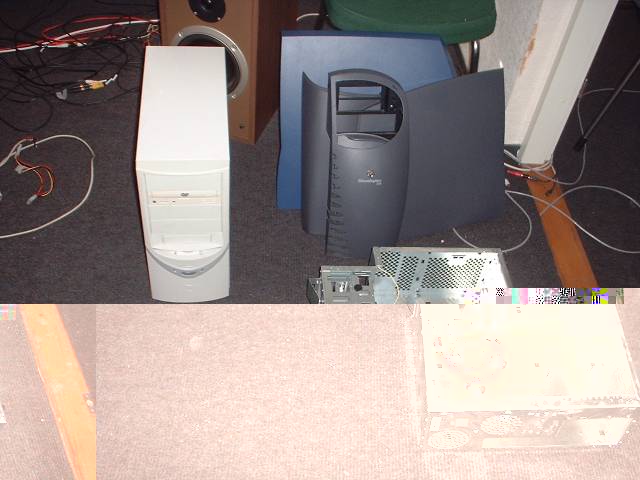 ...this is my old case, I guess you see why it was *under* my desk and not on top :-)



OMG, what a mess!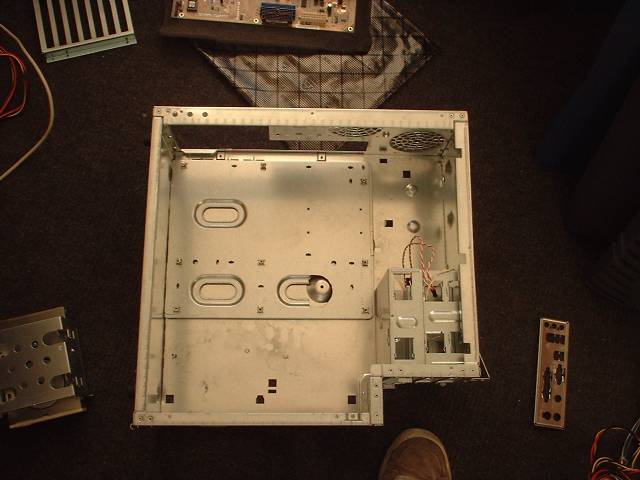 I know... I've got the ugliest curtains in Europe :-) But I only use them in the dark...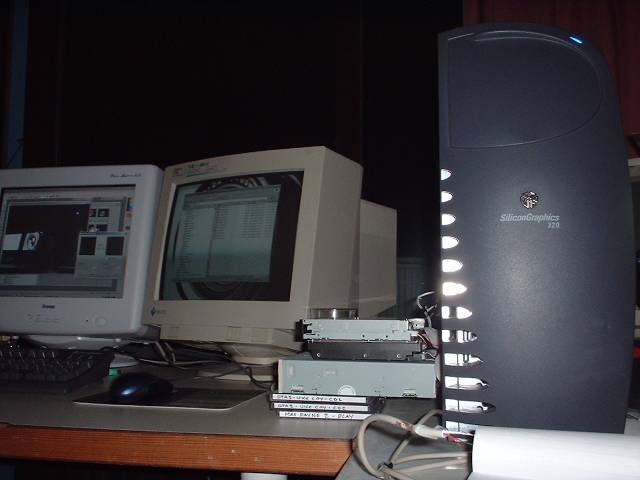 temporarily setup...



related?




(c) 2003 Mark

geektechnique.org