Well, my new case arrived. I bought this SGI 320 case with a defective motherboard and well, it should be ATX-compliant somehow and it is, but I can't make it hold my current ATX-mobo without having to use my Dremel :-)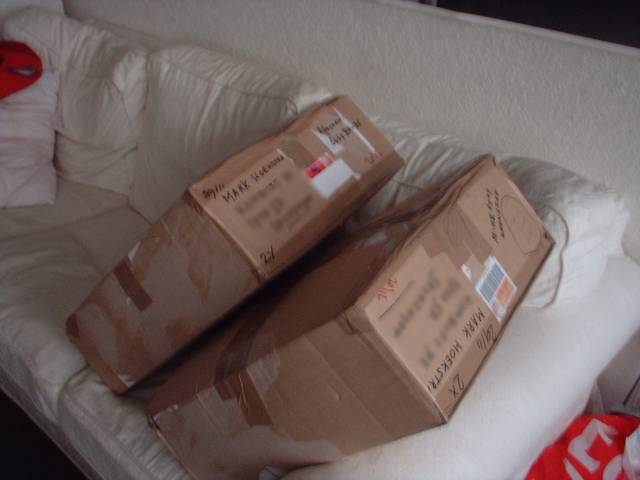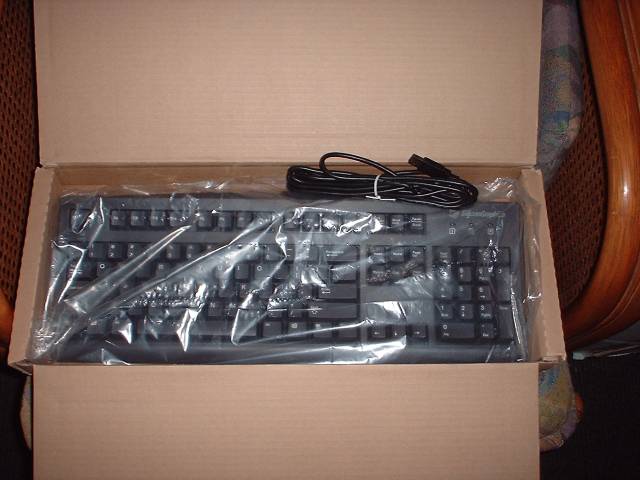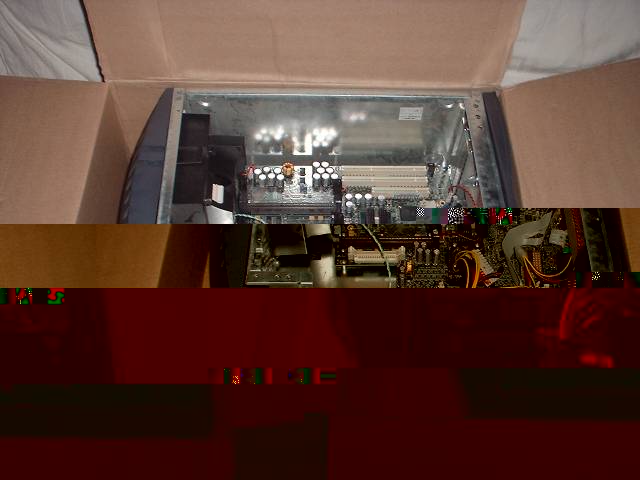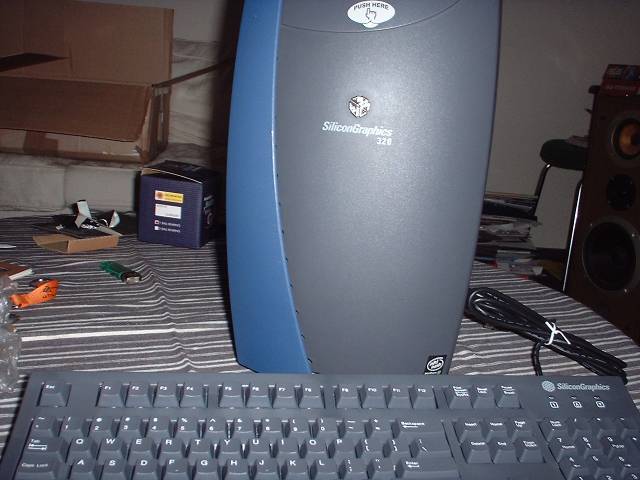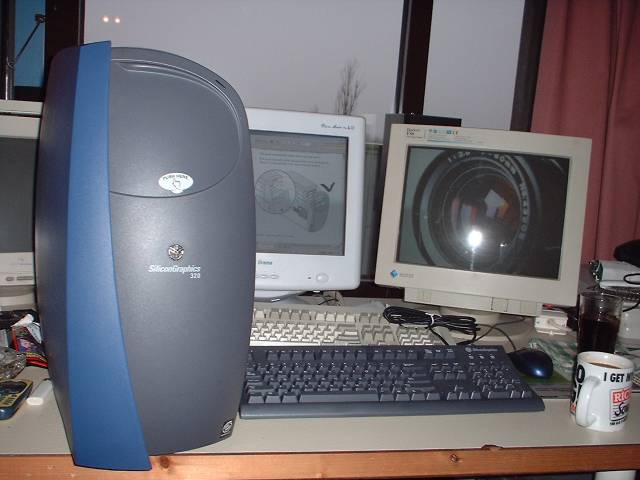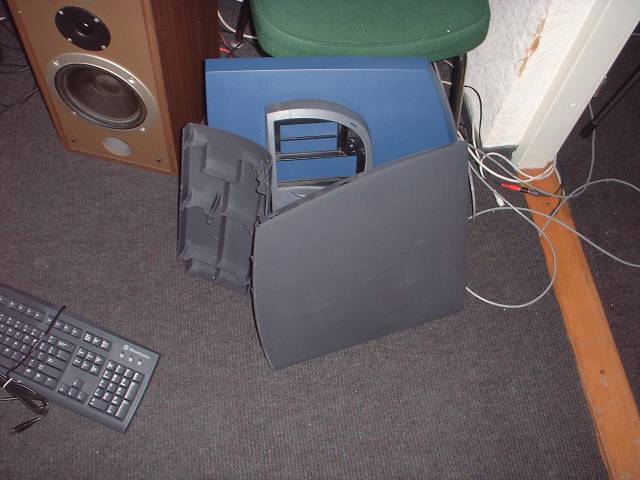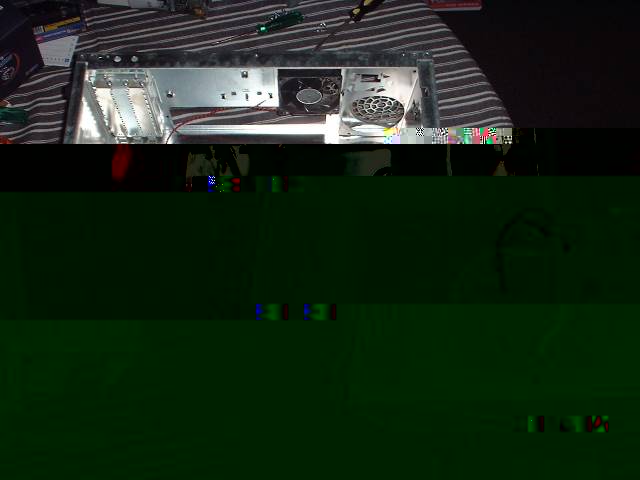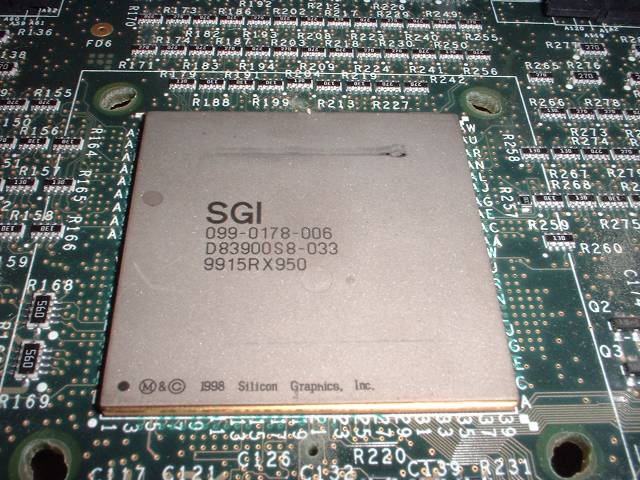 this picture is of SGI's own chipset. I can't test the motherboard, it's obviously ripped for parts(but then, I didn't pay for it either) so I would need 2 slot-1 P III's and some exotic memory... I won't try it...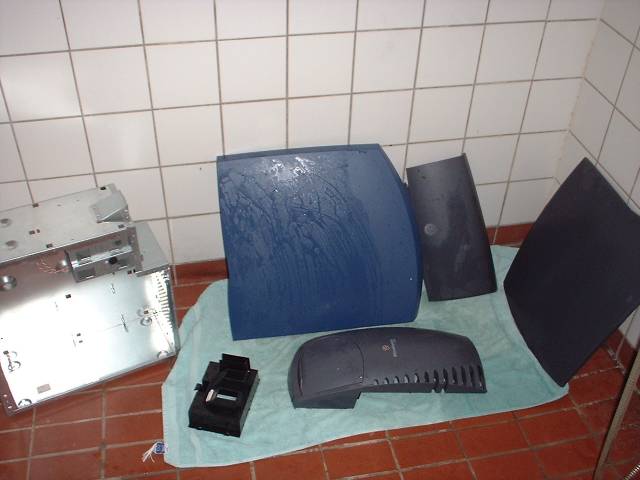 Well, before I go any further, it needs to be clean :-)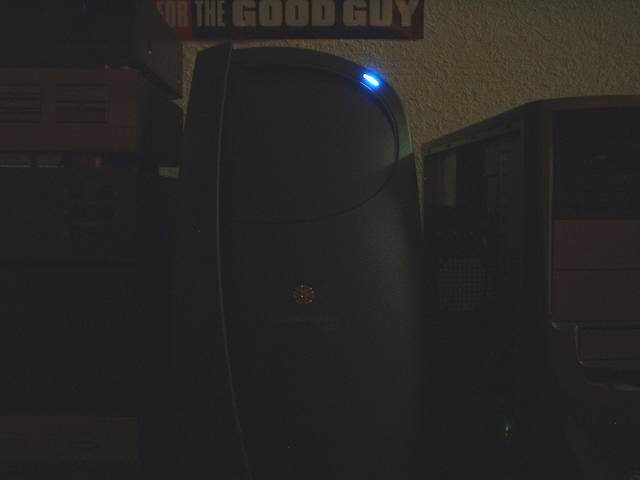 ...quite some hours later, after it was dry again, I tested a blue led :-) Normally it was a green one, but well, this looks way cooler imho...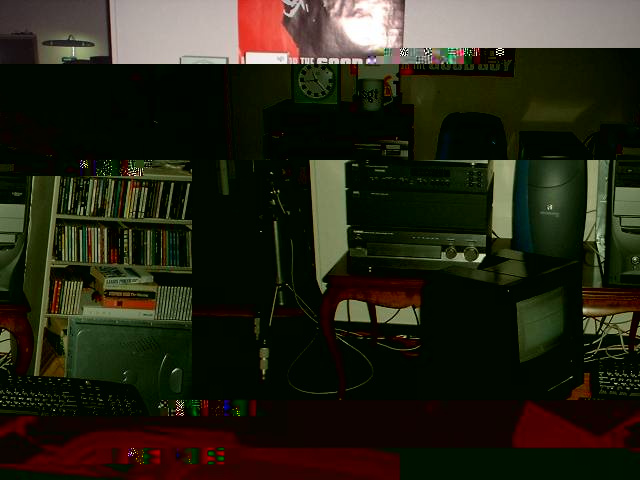 (c) 2003 Mark

geektechnique.org