iNO gets a dock
I guess you know the iNO
Anyway, tonight I read this: Being a low cost option it'll probably complement the iNo very well.
That blogpost is discussing the great DIY iPod-stand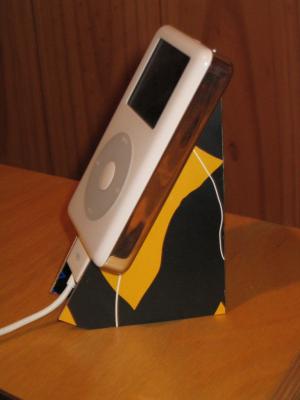 So, of course, I had to make this killer-option for my iNO, to make it a real objet d'art once and for all :-)
so here's the project-diary…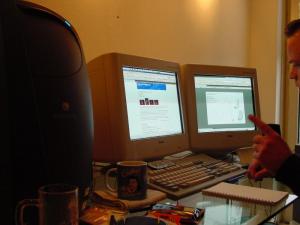 "Hey, that actually is a splendid idea!"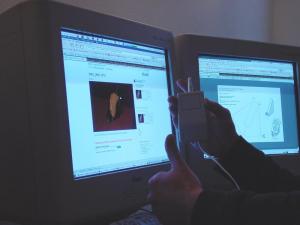 "...this could work out, I can already picture it"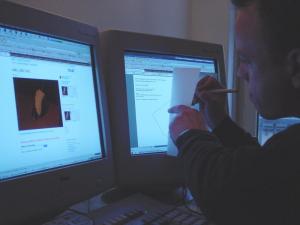 "what do you mean, you can print a pdf?"
"I always enjoyed Etch-a-Sketch…"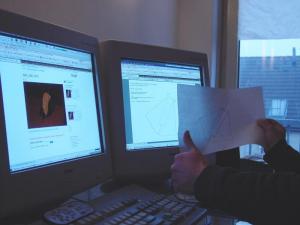 "See, this is starting to get somewhere!"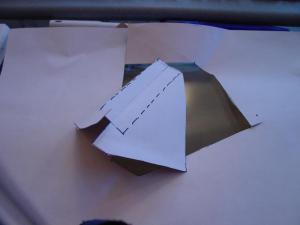 first paper prototype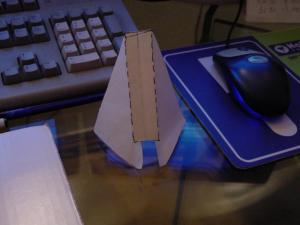 which turned out to be to weak to hold iNO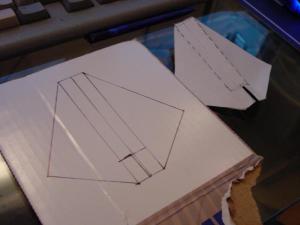 so I transferred it to some cardboard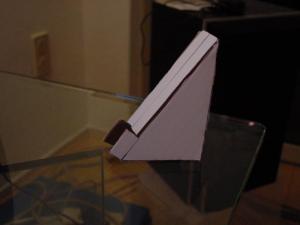 and tada! here we go, a NOcost dock for iNO!
ain't it something?
beautiful! looks like a million dollars to me :-)
...this cheap techno-fashion statement
(c)mark 2005
As mentioned in the
Message from Mark's family
this site has been made static. This means that it will be no longer possible to comment on his ideas and projects, but that we all can continue to cherish his creativity.
you can find all of my projects
overhere